Upcoming Events
---
---
---
July 29, 2018
Click here to volunteer or sponsor a child!
---
See More Events
Join NCJW!
Impact your community and the world at large by becoming part of a growing network of courageous and compassionate individuals. Whatever your interests and whether you have a little extra time or a lot, we have an opportunity for you!
Join Today
---
Volunteer
NCJWSTL on Facebook
Who Benefits The 1,700 NCJW-St. Louis Section members and supporters are committed to improving lives through hands-on programs of community service, advocacy, education, and research. Our community service projects include providing clothing and school supplies to underserved children and holding support groups to recent widows. Our projects reach across the city and county and include people of all ages and religious backgrounds.
National Council of Jewish Women St. Louis
3 weeks ago
Volunteer Sign Up | National Council of Jewish Women
Volunteer Sign Up Click here to become a volunteer!We need over 600 volunteers on Sunday, July 29, 2018. Morning, midday and late afternoon shifts are available. Personal shoppers – Work individually with each child to help them select their items in the store. This is the best 3 hour volunteer ex...
NCJWSTL on Twitter
6 days ago
Thank you @Cardinals and Cardinals Care for supporting children's charities like our Back to School Store!! https://t.co/N05zn9ECUO
Thank you @Cardinals and Cardinals Care for supporting children's charities like our Back to School Store!! pic.twitter.com/N05zn9ECUO

— NCJW-STL (@NCJWSTL) May 18, 2018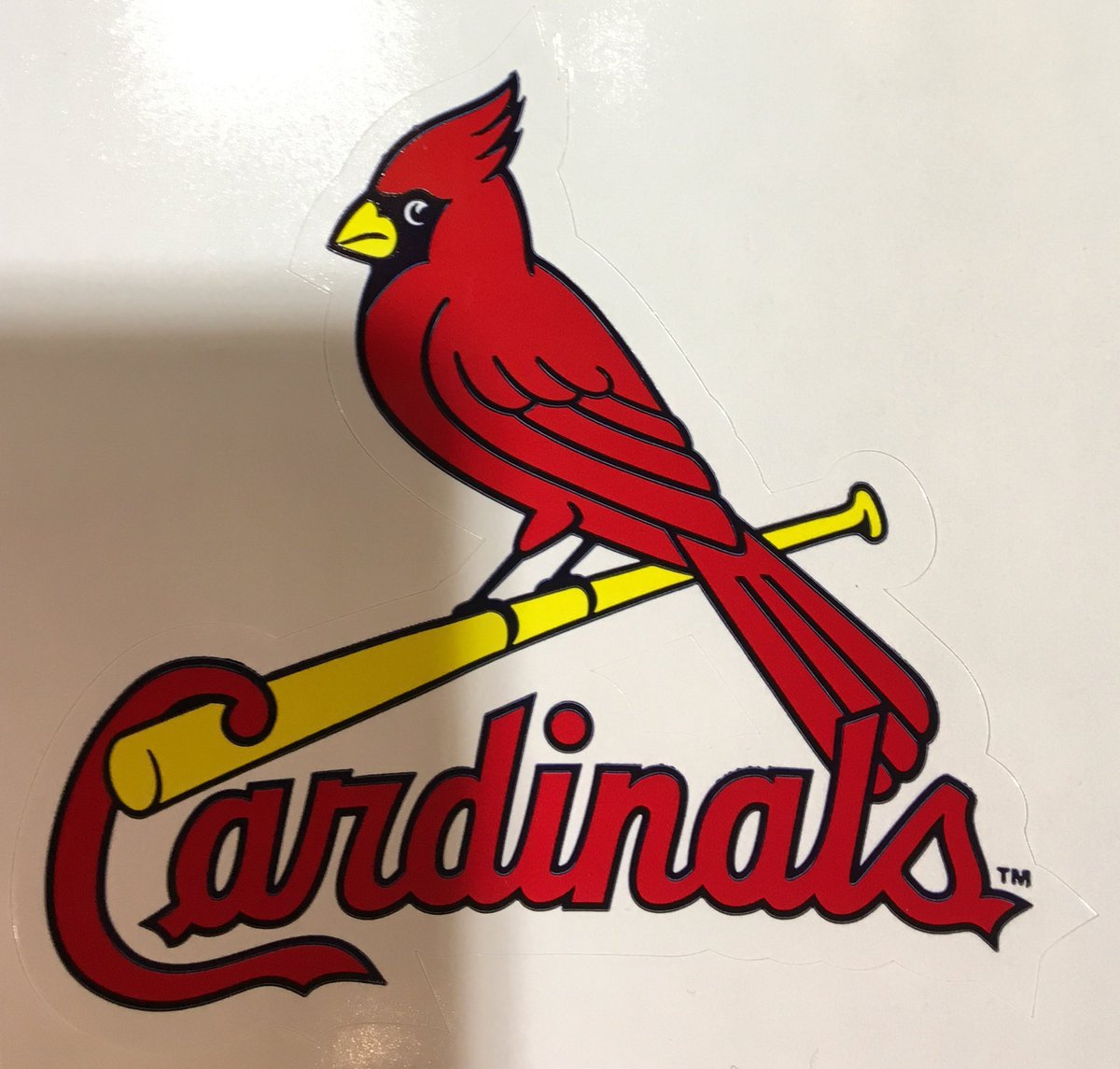 6 days ago
Thank you to Christine Woody from @EmpowerMissouri for an enlightening Lunch and Learn discussing how restrictions on the SNAP program & food policies are making it even harder for food insecure families to eat & what we can do to help improve this widespread problem. https://t.co/RvHvbiJhvC
Thank you to Christine Woody from @EmpowerMissouri for an enlightening Lunch and Learn discussing how restrictions on the SNAP program & food policies are making it even harder for food insecure families to eat & what we can do to help improve this widespread problem. pic.twitter.com/RvHvbiJhvC

— NCJW-STL (@NCJWSTL) May 18, 2018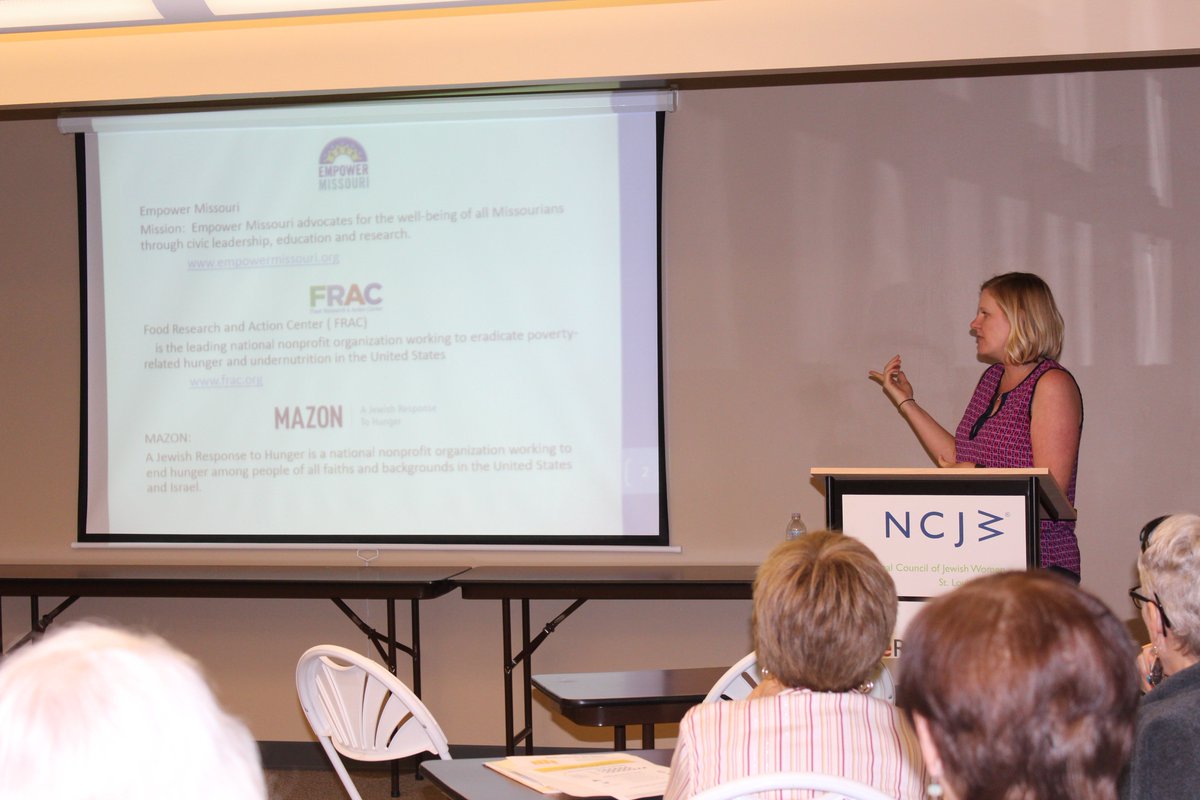 1 week ago
Volunteers Needed for NCJW National Leadership Retreat https://t.co/PD9BpRELgs https://t.co/XzILcXuGGY
Volunteers Needed for NCJW National Leadership Retreat https://t.co/PD9BpRELgs pic.twitter.com/XzILcXuGGY

— NCJW-STL (@NCJWSTL) May 15, 2018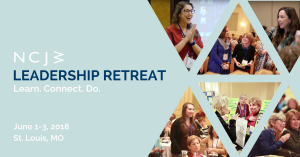 2 weeks ago
Thanks for becoming our newest life member today and all your help https://t.co/YTKknKzEet
Thank you @NCJWSTL for all of your efforts to improve the quality of life for families. You have the full support of @SaintLouCo. pic.twitter.com/eQbFhXy1Ax

— Steve Stenger (@StengerSTLCo) May 7, 2018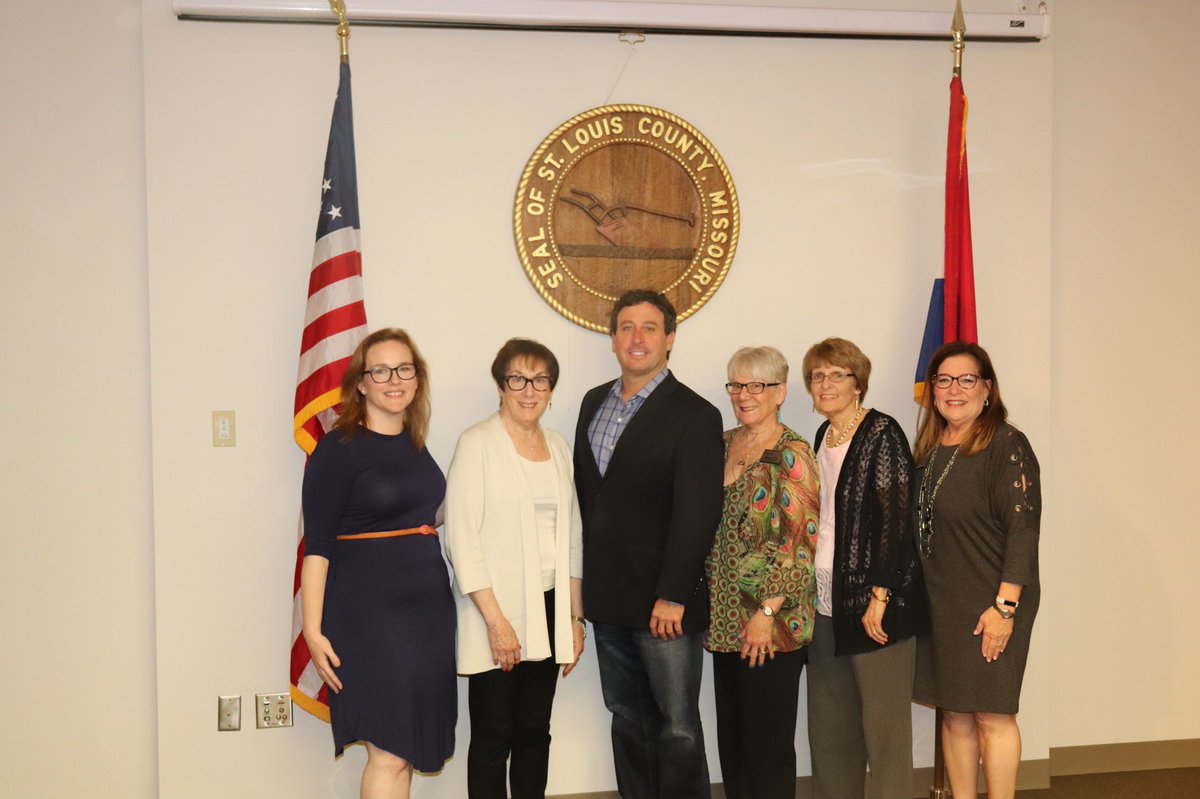 2 weeks ago
Thanks to @StengerSTLCO for meeting with us today to talk about combating human trafficking in StL County https://t.co/5hwseWorym
Thanks to @StengerSTLCO for meeting with us today to talk about combating human trafficking in StL County pic.twitter.com/5hwseWorym

— NCJW-STL (@NCJWSTL) May 7, 2018